Electric Instantaneous
The difference is we put our customers first. Your experience with us is our main priority, we understand that you're the ones who make our company what it is today. We want you to tell your family and friends about how happy you are with our service.
Continuous flow electric Hot Water Systems are perfect when space is tight and or Gas isn't available at the property. These are ideal for small offices and Kitchenettes as they can be easily hidden away under sinks and in cupboards as they don't require a tank or any ventilation. These Hot water Systems come in many different sizes and types, single or three phase depending our your needs. Instantaneous HWS are very energy efficient as they only require heating when you require hot water as opposed to heats a large water tank.
For any sizing or servicing needs get in touch with our experts today.
3 Phase Electric Instantaneous Water Heater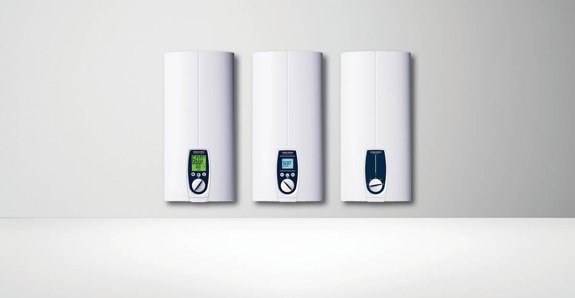 Suitable for multiple outlets
Never run out of hot water
Easy installation, no ventilation, safe tray or flue required
Instantaneous hot water supply
Energy efficient operation
Single Phase Electric Instantaneous Water Heater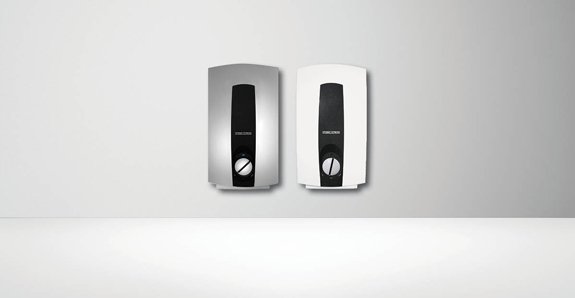 Designed for smaller hot water demands
Never run out of hot water
Easy installation, no ventilation, safe tray or flue required
Instantaneous hot water supply
Energy efficient operation