ABOUT RICHTEK SOLUTIONS
Richtek Electrical are professional licensed electricians in Perth, providing top quality Electrical and Air Conditioning services to residents and businesses in Perth and the metropolitan area.
Our team of dedicated sparkys have decades of experience across all things Electrical, Air Conditioning, Data and Solar. From small residential work to large scale commercial or industrial projects, you can be sure whatever your electrical needs are, Richtek will get the job done on time and at a competitive price.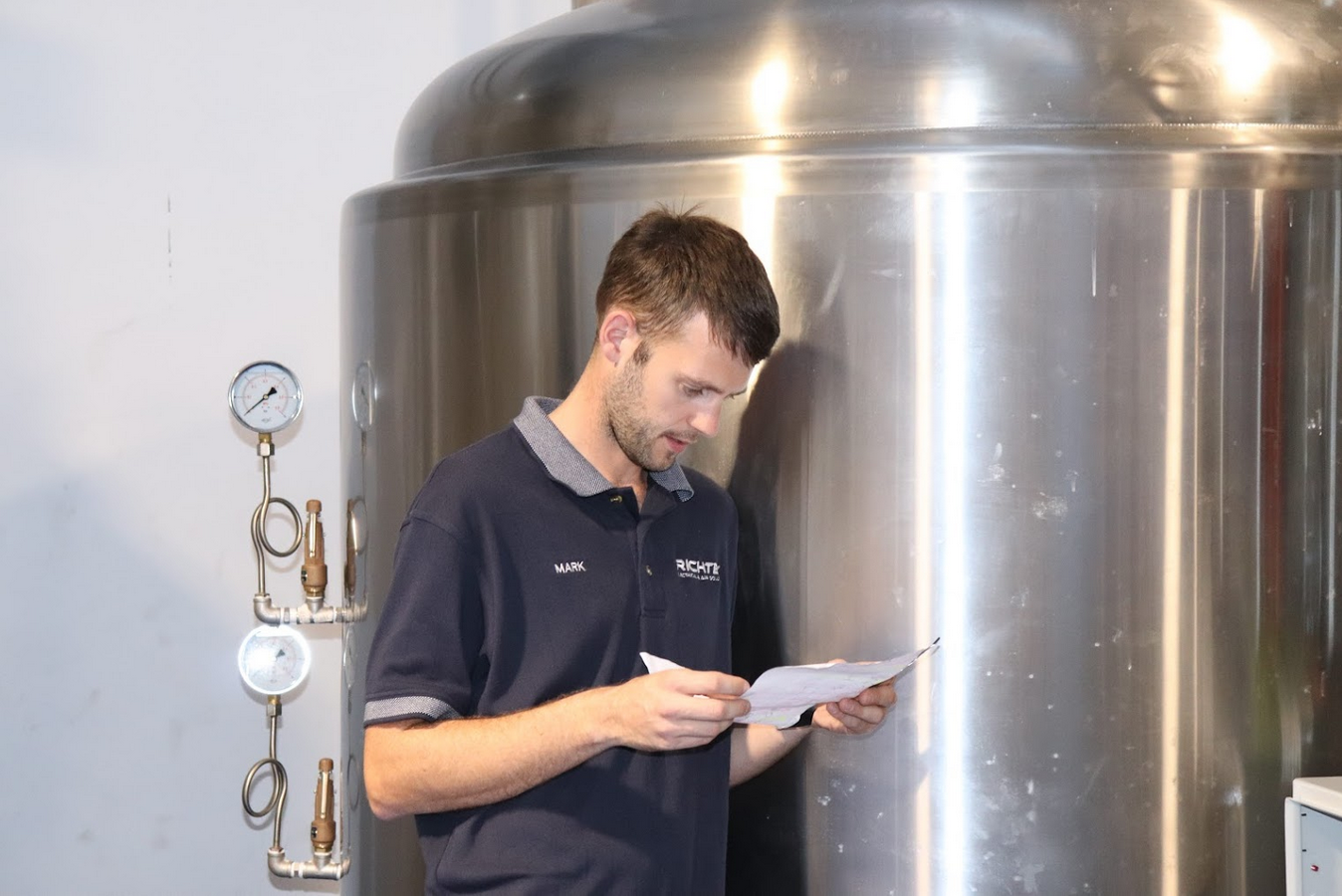 Service without compromise
We're passionate about what we do and to us, customer satisfaction is everything. Here at Ricktek, we're committed to providing an honest, reliable and tidy service, one that you'll be happy to use time and time again.
You can expect nothing but the highest quality service from our local Perth electricians. But if you feel something isn't 100% right or you're not happy, we won't leave until you are completely satisfied.
Your safety also matters to us. With every job we undertake, we'll ensure everything meets electrical safety requirements. We comply with the following safety standards:
AZ/NZS 3000:2018, WAER
Affordable electrical solutions
What we quote is what you get! We offer fixed pricing on all of our electrical services with no nasty hidden fees, no matter how long the job takes. If you need a bit of extra time to pay your invoice, we have finance options available with easy payment plans. Just ask us when requesting your quote.
On call 24/7
Should the unexpected occur, we offer a 24-hour emergency service to get your property or business back up and running as soon as possible without delays.
Richtek Electrical Solutions Caters to All Requirements
Richard and his team continue to grow and enhance their already fine-tuned skills, allowing them to provide electrical services on which you can depend. Even though we're among the most highly trained, experienced and passionate electrical contractors in Perth, we endeavour to provide the most competitive prices in the area, but it's the quality of our work that makes us so high value. If you need an electrical contractor for domestic or commercial purposes that guarantees quality workmanship, excellent communication and an efficient service, the professionals at Richtek Electrical Solutions are waiting to take your call.
Always on Top of the Latest Industry Developments
In addition to hiring the most talented electrical minds, Richard ensures the Richtek Electrical Solutions team of Perth electrical contractors utilise the most advanced techniques to do their job to the highest standards. Through ongoing training and acquiring the latest and very best technologies and equipment, Richard provides a level of service that his competitors simply can't match. Richard aims to be the standard setter for electrical contractors in and around Perth, and it's a goal he achieves by embracing future developments while utilising a wealth of experience to his advantage.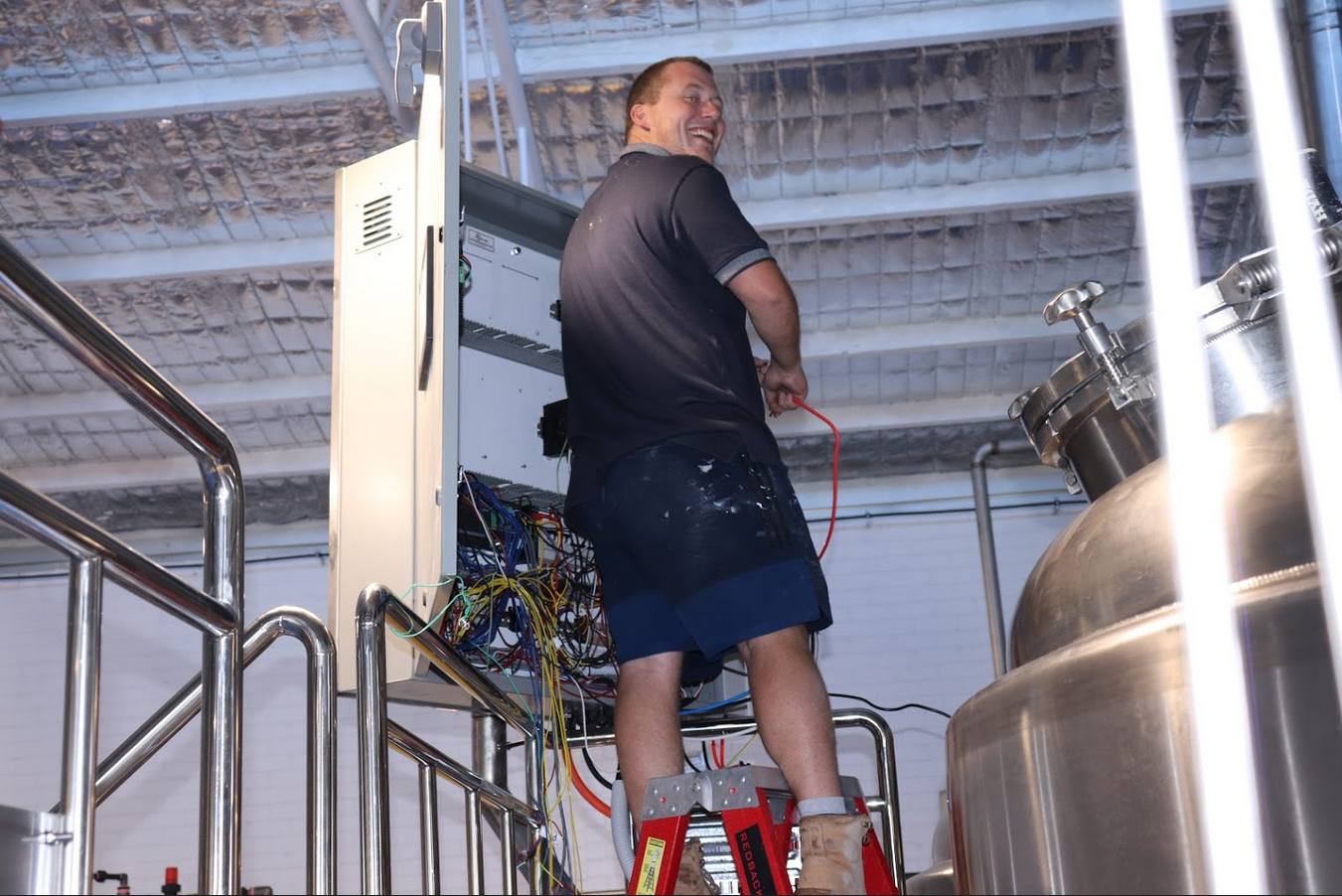 OUR MISSION
To achieve his goals, Richard and his employees strive to form long-lasting professional relationships with clients by guaranteeing high-quality electrical work and providing exceptional customer service. As a company, we aim to exceed customer expectations with every job we undertake, and that means keeping people informed, completing work right the first time to ensure durability, and providing a high-value service.
Richard employs some of the industry's brightest and most promising minds, from those who've recently displayed great talent during apprenticeships to electrical contractors with years of hands-on experience. Finding outstanding electricians who are comfortable with the most complex of tasks isn't straightforward, but Richard maintains a team of electrical contractors who are trained to the highest industry standards, and one comprised of individuals who remain at the forefront of their particular fields.
Philip Richardson
Director
Philip founded Richtek Electrical Solutions following 13 successful years working in the electrical industry. His vast knowledge and electrical experience has enabled him to hone his skills across the industrial sectors, commercial and residential markets, specialising in electrical maintenance and fit-outs, with capabilities that extend across all facets of electrical work. He also has extensive experience within the manufacturing and food industry, in particular installing, maintaining, repairing and modifying control and measuring equipment. He is a highly accredited electrical contractor with a Certificate III Diploma in Electrical Instrumentation.
Mark hynes
Electrican
Mark has over 10 years in the Electrical and Air Conditioning industry, 3 of which have been with RIchtek. He believes in doing the job once and doing right, ensuring the customer gets exactly what they have asked for every time.
Sam Willis
Electrician
Sam completed his apprenticeship in 2011 and since then has worked predominantly in the Domestic and Residential field, who loves fault finding. Sam has brought a wealth of knowledge with him to Richtek in customer service and delivering results to the Residential customer based on their needs and expectations.
Shaun Williams
Electrician
Shaun is our newest Electrician/Air Conditioning tech at Richtek who is quickly becoming a valuable asset to us. His knowledge expands across Domestic, Commercial and Industrial. Shaun always goes above and beyond for our customers, utilising his wealth of knowledge to save them time and money.
Jayden Pajune
Apprentice
Jayden is in his second year of his apprenticeship and smashing it. He is eager to become a master at his trade and learn as much as he can from our experienced electricians.
Lauren Cahill
Admin, Scheduler, Planner, Accounts
Lauren's customer service is simply the best, her phone manor is awesome. She has moved into her new role with us coming from property management so she knows what it's like to deal with everyday electrical problems and also knows how to fix them efficiently minimising downtime in the process.